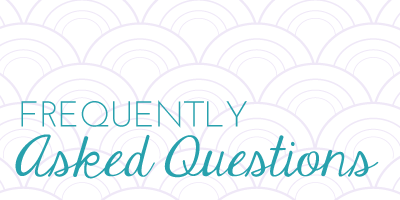 Is a doula a medical professional?
No, a doula is not a medical professional. Doulas do not perform any clinical tasks such as taking blood pressure readings, obtaining fetal heart tones, performing vaginal exams, or delivering babies. Doulas provide non-medical physical, emotional, and informational support to their clients during pregnancy, labor, and the postpartum period.
How is a doula different from a doctor, nurse, or midwife?
Unlike many medical professionals, a doula's role is unique in that she provides her client with continuous support during and immediately after labor, and does not divide their attention among multiple clients.
Continuous labor support has been proven to be one of the most effective ways to improve outcomes for mothers and babies. According to Evidence Based Birth, "women who received continuous support were more likely to have spontaneous vaginal births and less likely to have any pain medication, epidurals, negative feelings about childbirth, vacuum or forceps-assisted births, and C-sections."
Will a doula replace the role of my partner?
Absolutely not. A doula works with your partner, allowing your partner to participate in your labor and birth at their own comfort level. Many partners have limited knowledge of the birth process or common hospital practices, so both the partner and the birthing person can benefit from the support of a knowledgeable doula.
Is there research showing that doulas have a positive effect on birth outcomes?
Yes! In 2012, a review on the use of continuous support for women during childbirth pooled the results of 22 trials that included more than 15,000 women. These and other recent studies have shown that continuous labor support results in:
Reduced use of Pitocin (a labor augmenting drug)
Decrease in the risk of cesarean section
More likely to have a vaginal birth
Decrease in the use of pain medications
Decrease in the likelihood of newborns being admitted to the special care nursery
Decrease in being dissatisfied with the birth experience
You can have the birth and postpartum experience you and your baby deserve. Let me show you how!
CONTACT ME TODAY TO SCHEDULE A FREE CONSULTATION